Why Thailand


Thailand is the most exotic Asian country, there are many unseen, beautiful, and lovely places to take a wonderful holiday. The 'Land of Smiles', is always remind any tourists to come back again, to touch the sunlight along the beach, enjoy delicious Thai food, marvel at the beautiful Buddhist shrines and shop till their credit cards burn.



Thailand is also the place where they were able to attain a dream they thought would never come true the joy of having their own family. There is no reason why your fertility treatment cannot also be mixed with rest and relaxation.
The clinic's International Patient Care Team will take care of your every need and can arrange accommodation and vacation packages to ensure that your time in Bangkok is as comfortable and stress free as possible.
For many patients their time in Thailand has been a life changing experience they will never forget.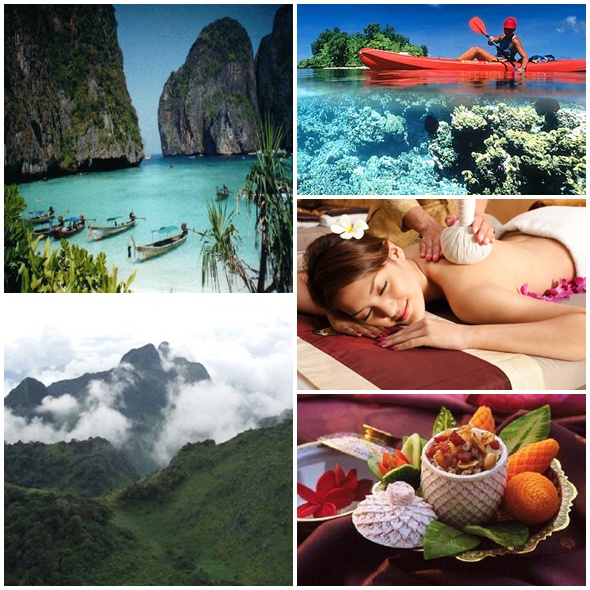 The level of care in the private sector is equal to most 'developed' countries in the world and probably better than many countries. The doctors are often trained overseas and regularly attend international conferences and training in the USA, Europe and Australia. (Thailand also has high standards of medical training of its own.) It offers sophisticated services that are a fraction of the cost of those in many other countries. This does not mean a lowering of standards but is simply a reflection of the difference in the cost of living between Thailand and, for example, the USA.

Every aspect of the clinic is focused on achieving a positive outcome for the patients. We are proud of the personalized attention we give to our patients, our medical expertise and the fact that our treatment costs are a fraction of those in most other countries. We have such a large following of international patients is that we are able to provide advanced procedures such as Gender Selection, Egg Donation and Surrogacy that are either not available, or prohibitively expensive, in other countries.
There are many reasons why people travel from all over the world to Thailand fertility clinic but the words of one of our "Success Stories" probably sum it up the best:
" I have never experienced such personalized service, care and compassion."
We want you to be successful in your quest for a family of your own and we do everything in our power to achieve that.
Contact IVF Bangkok 24 hours