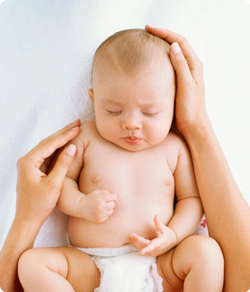 At IVF Bangkok, nothing expresses more clearly our commitment to sharing experience and helping people have healthy babies and complete their families. We assist worldwide couples to achieve their dream.

We work together with the leading centre with the most advanced Assisted Reproduction Technology Laboratories in South-East Asia, the most renowned fertility specialists in Thailand and has achieved successful pregnancy outcomes for many international patients.

We would like to welcome you and make your experience with us as comfortable, simple and stress-free as possible. Through our pioneering science, together with professional care and support, you can be assured of our dedication at every step.